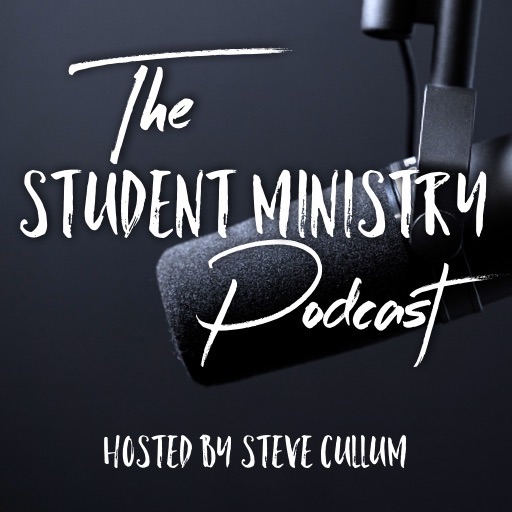 Episode 59 of The Student Ministry Podcast features Crystal Chiang, who is the Executive Director of Student Strategy at Orange. Not only does she have a ton of experience as a small group leader, but she was also in public education for a while. She brings all of that expertise to the team at Orange, which is especially helpful this year, as they are launching a brand new event for youth workers this October called Youth Ministry Exchange. Today, Steve and Crystal chat about her story, what it looks like to work for Orange, YMX, and much more!  
Check out Crystal's website: www.crystalcchiang.com  
Follow Crystal on Twitter: @crystalcchiang  
Follow Crystal on Instagram: @crystalcchiang  
Register for Youth Ministry Exchange: www.bit.ly/ymx-2020  
And be sure to use the offer code Steve for $25 off your ticket!  
Follow Steve on Twitter: @stevecullum  
Check out Steve's blog: http://stevecullum.com  
Follow The Student Ministry Podcast on Instagram: @thestudentministrypodcast  
Follow The Student Ministry Podcast on Twitter: @stuminpod  
Subscribe to The Student Ministry Podcast any of the following platforms:  
iTunes  
Stitcher  
TuneIn Radio  
Google Play  
Podbean  
Spotify  
If you like what you hear, be sure to like, subscribe, share, and comment! Thanks and may God bless your ministry!  
Sponsor for this episode of the Student Ministry Podcast: G Shades Student Curriculum  
If you would like to support The Student Ministry Podcast, check out our website and click the "Become a Patron" button: http://thestudentministrypodcast.com