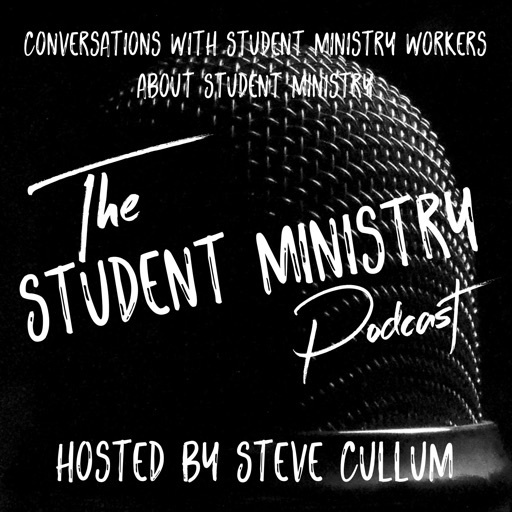 In episode 23 of The Student Ministry Podcast, Steve interviews Derry Prenkert, the student ministries pastor at Nappanee Missionary Church in Nappanee, Indiana, where he has served for over 21 years. Derry has learned a lot over the years, especially in connecting with new students. His humble heart is one we can all learn from, and we know you will enjoy this conversation!  
Connect with Derry on Facebook: facebook.com/derryprenkert  
Connect with Derry on Twitter: @derryprenkert  
Check out Derry's stuff on Download Youth Ministry!  
Follow Steve on Twitter: @stevecullum  
Follow the podcast on Twitter: @stuminpod  
If you like what you hear, be sure to like, subscribe, share, and comment! Thanks and may God bless your ministry!  
Sponsor for this episode of the Student Ministry Podcast:  
If you would like to support The Student Ministry Podcast, check out our website and click the "Become a Patron" button: http://thestudentministrypodcast.com