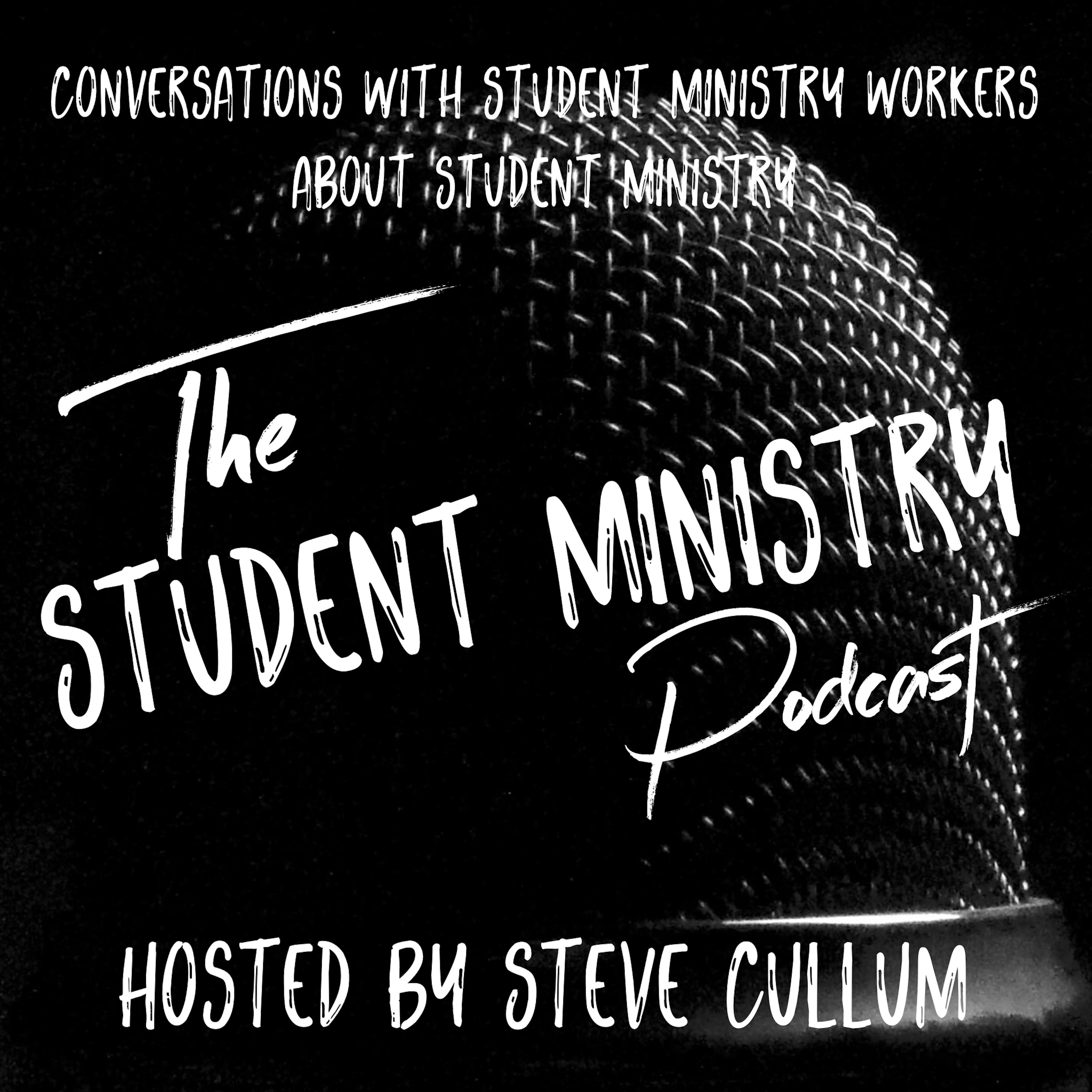 On this episode of The Student Ministry Podcast, Nick Blevins, Tom Bump, David Maddron, and Tom Pounder join Steve Cullum to talk about their experience at The Orange Conference 2018.  
For those who are regular listeners, you will notice a departure from the regular setup in this episode. These five guys were asked by Orange to blog for the conference, but they all decided to take it a step further this year and discuss their experience in a round-table discussion, which will be published on all five of their podcast feeds.  
We not only cover our general thougts of the conference, but we also discuss some of the biggest themes and our take-aways from OC18. Be sure to also let us know what you think about this type of episode, as we may try it again from time to time here on The Student Ministry Podcast.  
Make sure to subscribe to each of our guests' feeds using the links below.  
Nick Blevins  
Read Nick's blog at nickblevins.com  
Subscribe to Nick's podcast: Nick Blevins' Family Ministry Podcast  
Follow Nick on Twitter @nickblevins  
Tom Bump  
Read Tom's blog at ptbump.com  
Subscribe to Tom's podcast: Kids Ministry Collective  
Follow Tom on Twitter @ptbump  
David Maddron  
Read David's blog at davidmaddron.me  
Subscribe to David's podcast: The World of KidMin  
Follow David on Twitter @dmaddron  
Tom Pounder  
Read Tom's blog at http://ymsidekick.com  
Subscribe to Tom's podcast: The YM Sidekick Podcast  
Follow Tom on Twitter @tapounder  
Steve Cullum
Read Steve's blog at http://stevecullum.com  
Follow Steve on Twitter: @stevecullum  
Follow The Student Ministry Podcast on Twitter: @stuminpod  
Subscribe to The Student Ministry Podcast any of the following platforms:  
 If you like what you hear, be sure to like, subscribe, share, and comment! Thanks and may God bless your ministry!  
Sponsors for this episode of the Student Ministry Podcast:  
If you would like to support The Student Ministry Podcast, check out our website and click the "Become a Patron" button: http://thestudentministrypodcast.com