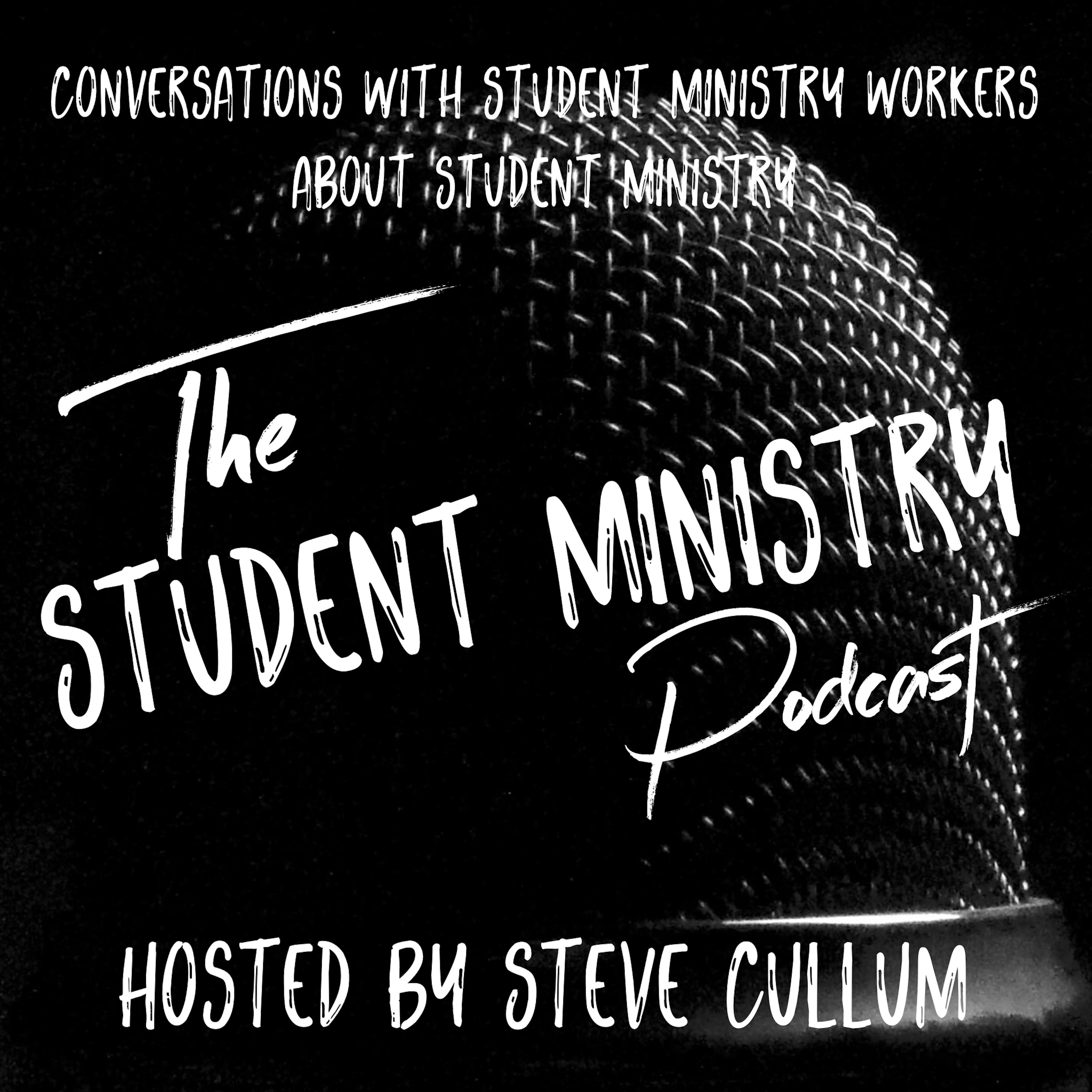 On episode 30 of The Student Ministry Podcast, Steve interviews Justin Herman, who recently made a transition from leading junior high ministry at Mariners Church to leading all student ministry at Sandals Church. Steve and Justin dive into all the reasons why he made the switch. They'll also chat about the structure of Justin's ministry at Mariners and the upcoming re-release of the Controlled Chaos book about junior high ministry. Justin also shares several things he has learned over the years.  
Be sure to follow Justin on social media and check out his podcast using the links below.  
Follow Justin on Twitter @heyjustinherman  
Follow Justin on Facebook @heyjustinherman  
Check out Controlled Chaos Podcast at http://www.controlledchaospodcast.com  
You can read Steve's blog at http://stevecullum.com  
Follow Steve on Twitter: @stevecullum  
Follow The Student Ministry Podcast on Twitter: @stuminpod  
Subscribe to The Student Ministry Podcast any of the following platforms:  
If you like what you hear, be sure to like, subscribe, share, and comment! Thanks and may God bless your ministry!  
Sponsors for this episode of the Student Ministry Podcast:  
If you would like to support The Student Ministry Podcast, check out our website and click the "Become a Patron" button: http://thestudentministrypodcast.com