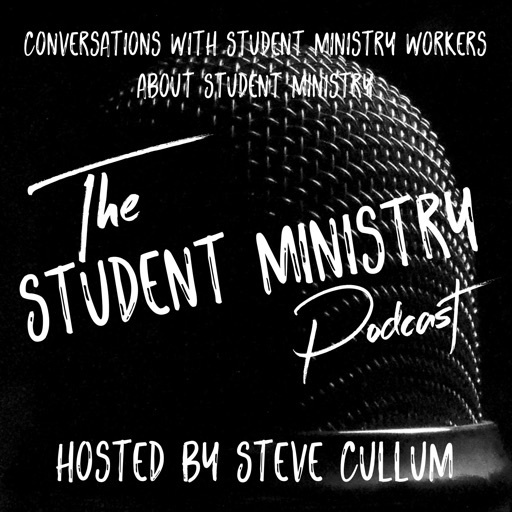 On episode 31 of The Student Ministry Podcast, Steve interviews his wife, Yvette Cullum. Not only will you get to hear what God has done in her life, but she gives some great insight on what their partnership looks like within student ministry and why you should stay consistant as a small group leader.  
Follow Yvette on Twitter @yvettecullum  
You can read Steve's blog at http://stevecullum.com  
Follow Steve on Twitter: @stevecullum  
Follow The Student Ministry Podcast on Twitter: @stuminpod  
Subscribe to The Student Ministry Podcast any of the following platforms:  
If you like what you hear, be sure to like, subscribe, share, and comment! Thanks and may God bless your ministry!  
Sponsors for this episode of the Student Ministry Podcast:  
If you would like to support The Student Ministry Podcast, check out our website and click the "Become a Patron" button: http://thestudentministrypodcast.com