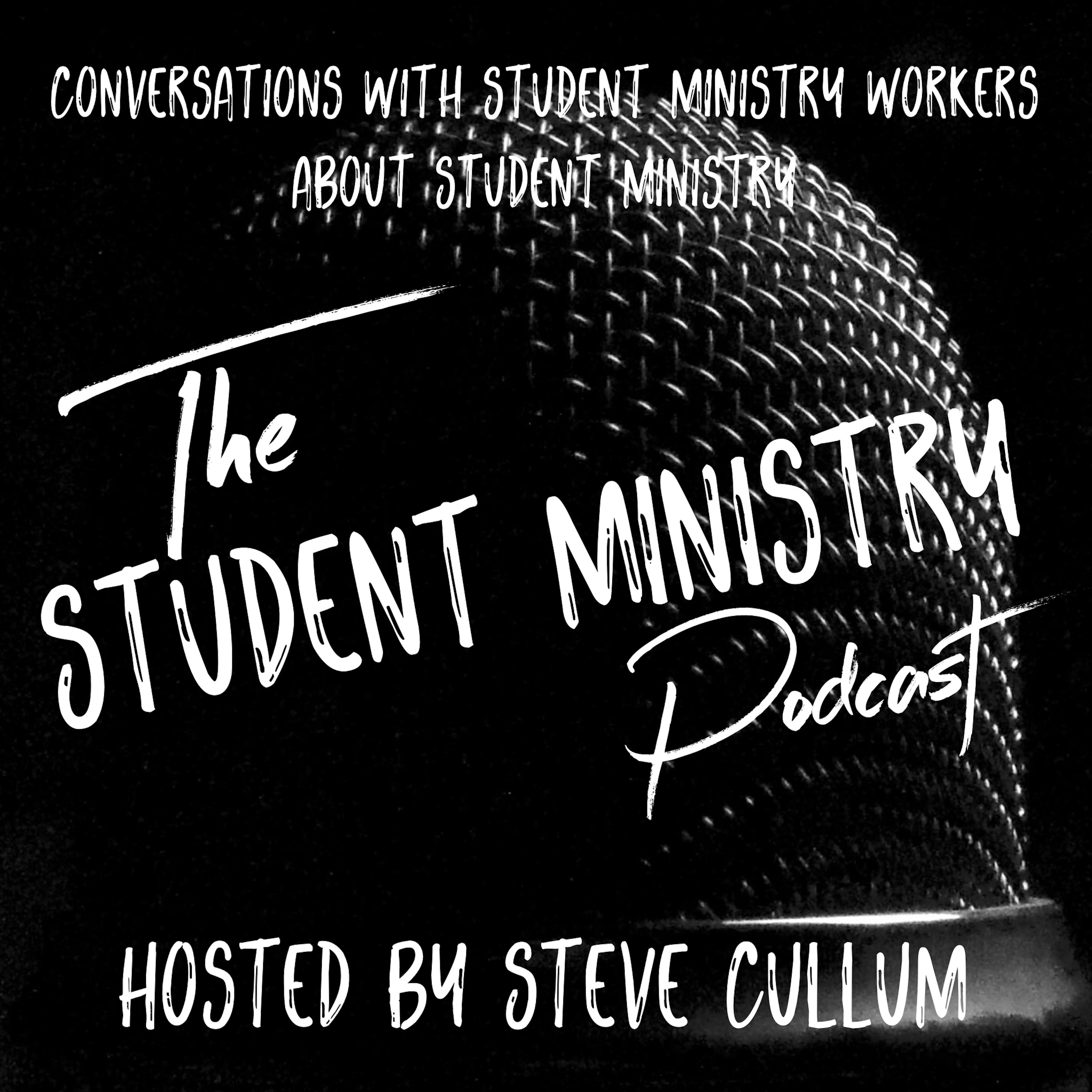 Episode 42 of The Student Ministry Podcast is all about Steve's upcoming adjustments in his student ministry programming. Back in episode 20, Steve talked about his own story and a bit about what his current ministry looked like. Almost two years later, it's time to make several adjustments, and today, we're going to talk about them: what they are and why they are being made. Huge thanks to the Download Youth Ministry community on Facebook, as well, for all the help they provided in brainstorming and praying through these adjustments.  
Follow Steve on Twitter: @stevecullum  
Check out Steve's blog: http://stevecullum.com  
Follow The Student Ministry Podcast on Instagram: @thestudentministrypodcast  
Follow The Student Ministry Podcast on Twitter: @stuminpod  
Subscribe to The Student Ministry Podcast any of the following platforms:  
iTunes  
Stitcher  
TuneIn Radio  
Google Play  
Podbean  
Spotify  
If you like what you hear, be sure to like, subscribe, share, and comment! Thanks and may God bless your ministry!  
Sponsor for this episode of the Student Ministry Podcast:  
If you would like to support The Student Ministry Podcast, check out our website and click the "Become a Patron" button: http://thestudentministrypodcast.com