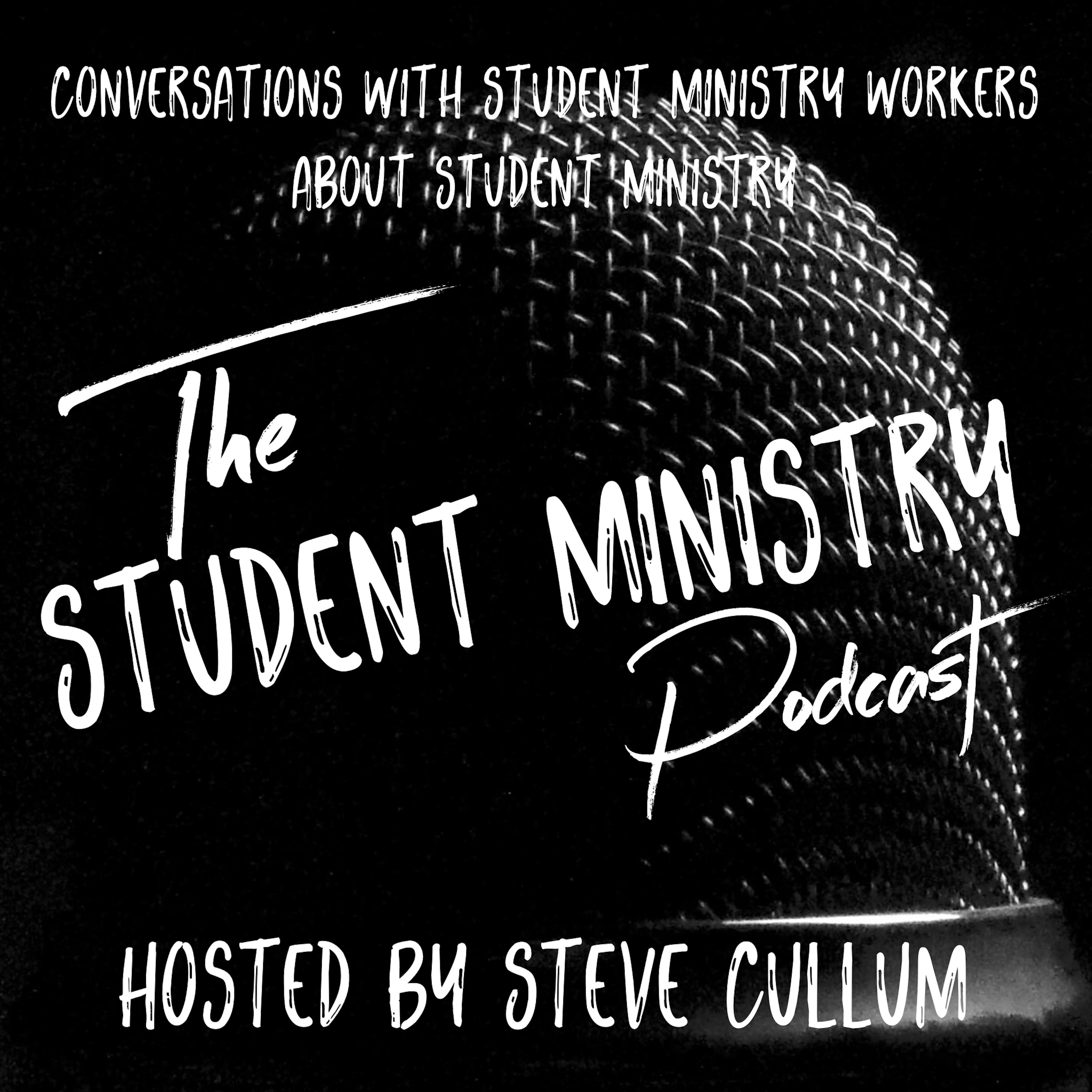 In episode 43 of The Student Ministry Podcast, Steve interviews Jeremy Nelson and Mike Eilers on how they go about co-leading their student ministry in Indianola, Iowa. Jeremy has been in paid ministry for a while, and Mike came into it recently after volunteering for quite some time. If you currently lead a ministry alongside a partner or a team, you'll want to take notes from these guys.   
Email Jeremy at [email protected]  
Email Mike at [email protected]  
Call Jeremy and Mike at (515) 961-8311.  
Follow Steve on Twitter: @stevecullum  
Check out Steve's blog: http://stevecullum.com  
Follow The Student Ministry Podcast on Instagram: @thestudentministrypodcast  
Follow The Student Ministry Podcast on Twitter: @stuminpod  
Subscribe to The Student Ministry Podcast any of the following platforms:  
iTunes  
Stitcher  
TuneIn Radio  
Google Play  
Podbean  
Spotify  
If you like what you hear, be sure to like, subscribe, share, and comment! Thanks and may God bless your ministry!  
Sponsor for this episode of the Student Ministry Podcast:  
workcampNE   
G Shades Student Curriculum  
If you would like to support The Student Ministry Podcast, check out our website and click the "Become a Patron" button: http://thestudentministrypodcast.com