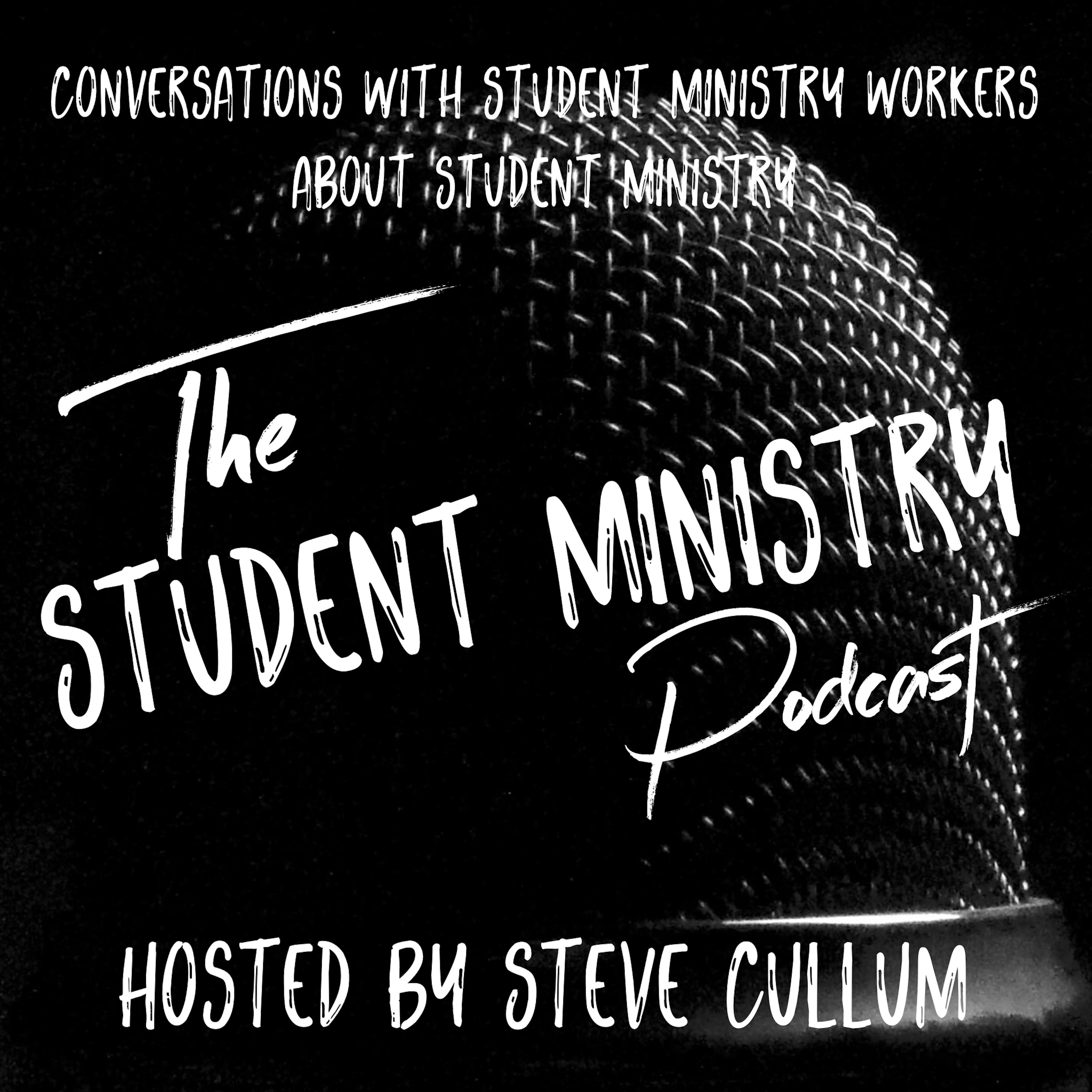 In episode 47 of The Student Ministry Podcast, Steve talks all about the National Youth Workers Convention 2019. As Youth Specialties celebrated their 50th year of conventions, they focused on the theme, TOGETHER. Steve had the opportunity to sit down with a few attendees and chat about their experience. He also walks through all the Big Room and workshop talks he attended. We hope you enjoy this extra episode of the podcast all about NYWC 2019.  
Follow Steve on Twitter: @stevecullum  
Check out Steve's blog: http://stevecullum.com  
Follow The Student Ministry Podcast on Instagram: @thestudentministrypodcast  
Follow The Student Ministry Podcast on Twitter: @stuminpod  
Subscribe to The Student Ministry Podcast any of the following platforms:  
iTunes  
Stitcher  
TuneIn Radio  
Google Play  
Podbean  
Spotify  
If you like what you hear, be sure to like, subscribe, share, and comment! Thanks and may God bless your ministry!  
Sponsor for this episode of the Student Ministry Podcast:  
If you would like to support The Student Ministry Podcast, check out our website and click the "Become a Patron" button: http://thestudentministrypodcast.com