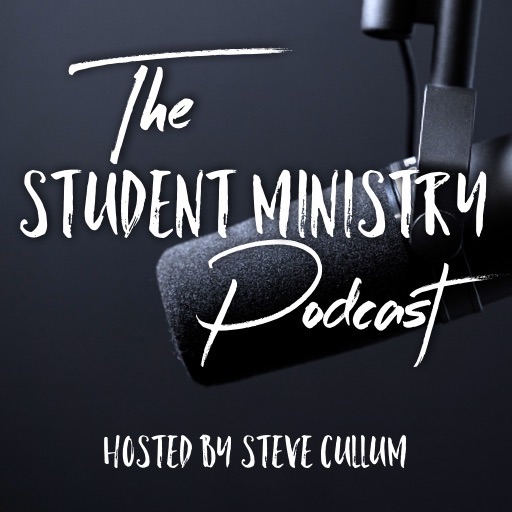 Episode 54 of The Student Ministry Podcast is all about Orange Conference 2020. This "special edition" episode will be a bit different, as it will not include an interview. Instead, Steve sits down with Tom Bump and David Maddron to discuss the changes Orange had to make for OC20, due to the COVID-19 pandemic. They also share several things they learned from the main session speakers, as well as some of their biggest take-aways.
You will also be able to find this same conversation on both Tom and David's podcast feeds.    
Check out Tom's podcast: Kids Ministry Collective  
Follow Tom on Twitter: @ptbump  
Check out David's podcast: Kids Min Talk  
Follow David on Twitter: @dmaddron  
Follow Steve on Twitter: @stevecullum  
Check out Steve's blog: http://stevecullum.com  
Follow The Student Ministry Podcast on Instagram: @thestudentministrypodcast  
Follow The Student Ministry Podcast on Twitter: @stuminpod  
Subscribe to The Student Ministry Podcast any of the following platforms:  
iTunes  
Stitcher  
TuneIn Radio  
Google Play  
Podbean  
Spotify  
If you like what you hear, be sure to like, subscribe, share, and comment! Thanks and may God bless your ministry!  
Sponsor for this episode of the Student Ministry Podcast: G Shades Student Curriculum  
If you would like to support The Student Ministry Podcast, check out our website and click the "Become a Patron" button: http://thestudentministrypodcast.com  
Thanks for listening and supporting this podcast for the past 4 years! We're excited about what God has in store for us in the future!