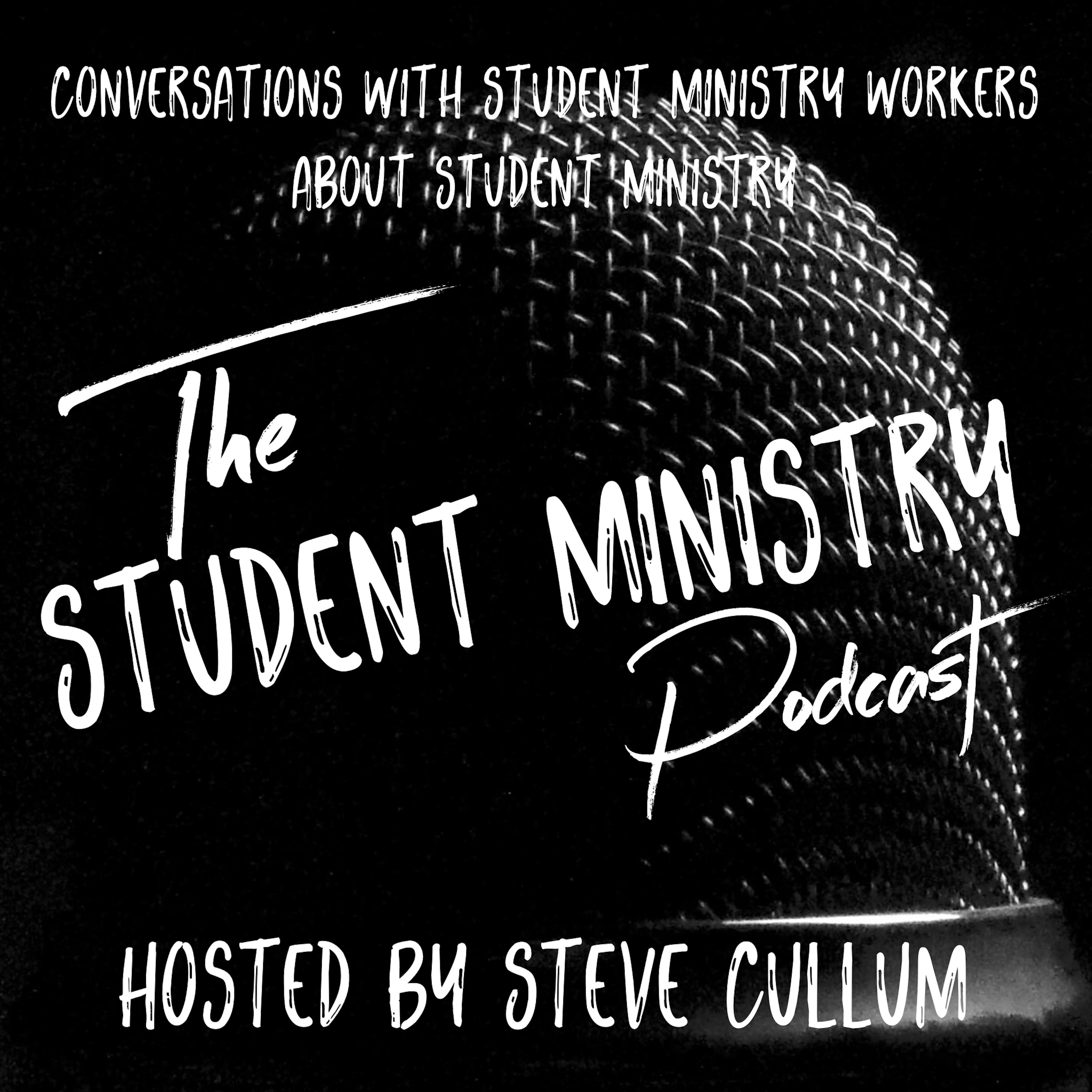 Episode 50 of The Student Ministry Podcast is a little different. In December 2019, the world lost a great youth pastor named Tim Uhls. For those who have been longtime listeners, you may remember Tim from episode 36. Tim was also Steve's youth pastor. In an effort to honor Tim and also cope, Steve reached out to several other people who were in Tim's youth group. This episode is dedicated to the vast impact Tim had on multiple generations over his 30+ years in ministry. There is no way to gather all of the stories, but we hope these few give you a good idea of who Tim was and also encourages you to also have an impact on those God places in your care. We cannot wait until the day when you get to meet Tim in heaven, witness his amazing heart and booming laughter, and we all get to worship God together for eternity!  
At the end of February 2020, we are giving away five $25 gift cards to the Download Youth Ministry online store. To enter, head to the following link, and follow the instructions. http://bit.ly/dymgiveaway  
Follow Steve on Twitter: @stevecullum  
Check out Steve's blog: http://stevecullum.com  
Follow The Student Ministry Podcast on Instagram: @thestudentministrypodcast  
Follow The Student Ministry Podcast on Twitter: @stuminpod  
Subscribe to The Student Ministry Podcast any of the following platforms:  
iTunes  
Stitcher  
TuneIn Radio  
Google Play  
Podbean  
Spotify  
If you like what you hear, be sure to like, subscribe, share, and comment! Thanks and may God bless your ministry!  
Sponsor for this episode of the Student Ministry Podcast: G Shades Student Curriculum  
If you would like to support The Student Ministry Podcast, check out our website and click the "Become a Patron" button: http://thestudentministrypodcast.com  
Thanks for listening and supporting this podcast for the past 4 years! We're excited about what God has in store for us in the future!