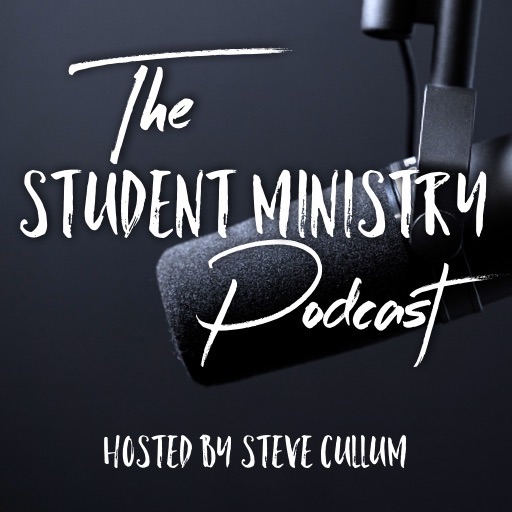 On episode 60 of The Student Ministry Podcast, Steve provides an update on how his student ministry programming has changed since last year and since the Covid-19 quarantine. He shares their church's experiences and what they learned that led to these recent changes.
Register for Youth Ministry Exchange: www.bit.ly/ymx-2020  
And be sure to use the offer code Steve for $25 off your ticket!  
Follow Steve on Twitter: @stevecullum  
Check out Steve's blog: http://stevecullum.com  
Follow The Student Ministry Podcast on Instagram: @thestudentministrypodcast  
Follow The Student Ministry Podcast on Twitter: @stuminpod  
Subscribe to The Student Ministry Podcast any of the following platforms:  
iTunes  
Stitcher  
TuneIn Radio  
Google Play  
Podbean  
Spotify  
If you like what you hear, be sure to like, subscribe, share, and comment! Thanks and may God bless your ministry!  
Sponsor for this episode of the Student Ministry Podcast: G Shades Student Curriculum  
If you would like to support The Student Ministry Podcast, check out our website and click the "Become a Patron" button: http://thestudentministrypodcast.com