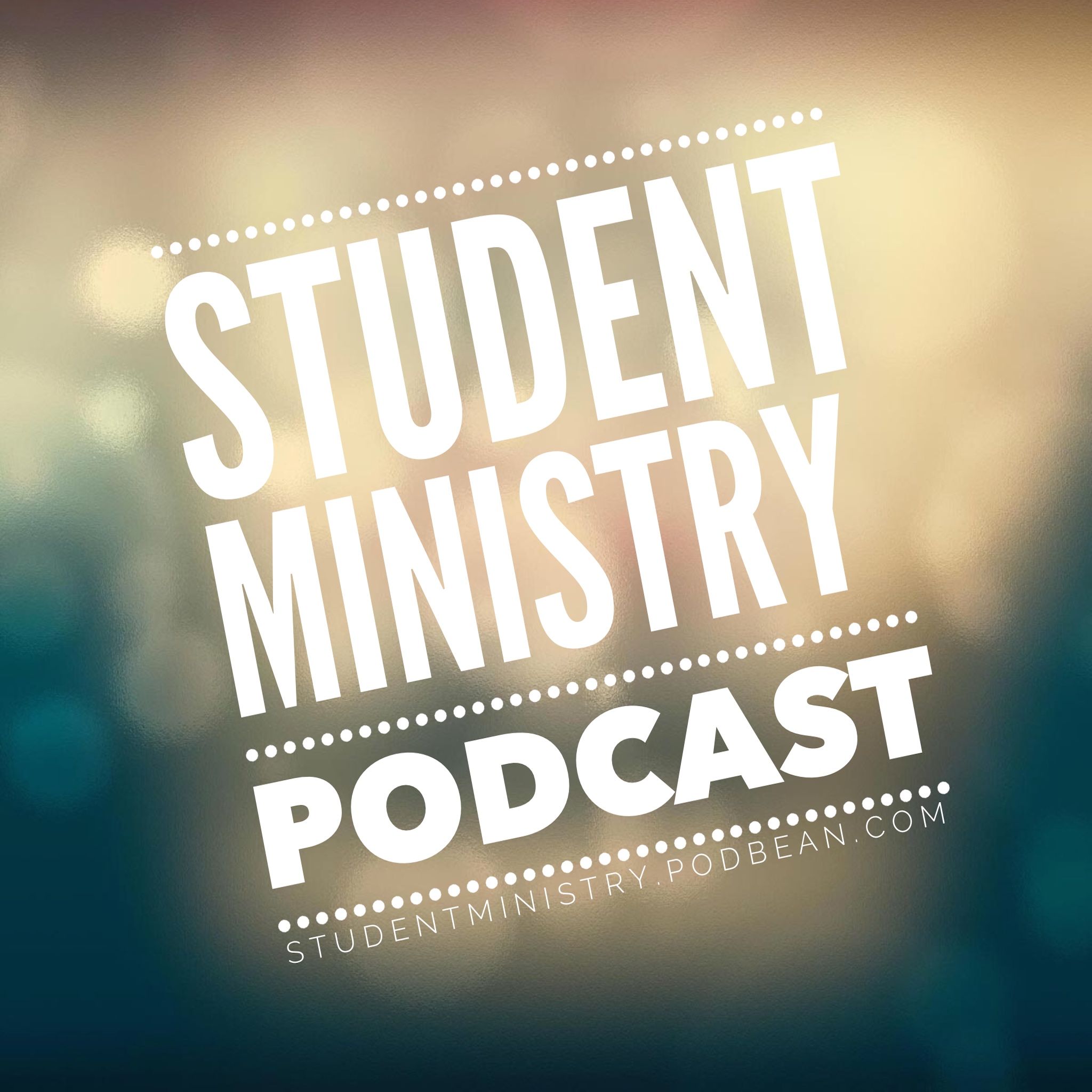 In episode 8 of the Student Ministry Podcast, Steve interviews Geoff Kullman, the the Associate Pastor at Open Door Church in Maple Ridge, British Columbia. Geoff not only spent a number of years in the nonprofit world before entering the ministry, he is also the director of Millennial Ministry, an organization that helps churches do a better job of reaching the Millennial generation. You will be blessed by the wisdom he shares in this interview.  
Connect with Geoff Kullman online:  
Connect with me online:  
If you like what you hear, be sure to like, subscribe, share, and comment! Thanks and may God bless your ministry!  
Sponsors for this episode of the Student Ministry Podcast: