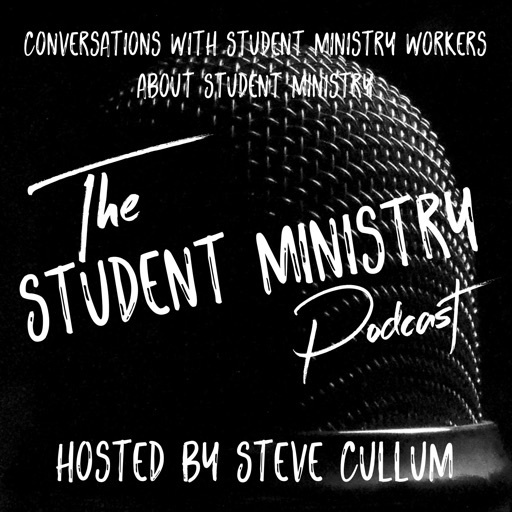 In episode 19 of The Student Ministry Podcast, Steve interviews Ronald Long, who currently serves as the Student Minister to Middle School at Wayside Chapel in San Antonio, TX. He absolutely loves middle schoolers and has some great insight on how to connect with them and their parents. Ronald is also a published author on Download Youth Ministry and has written some science fiction novels. If you work with middle schoolers or know someone who does, you don't want to miss this conversation!  
Follow Ronald on Twitter: @ronald_long 
Follow Ronald on Facebook: @ronald.long.10  
Check out Ronald's resources on DYM.  
Follow Steve on Twitter: @stevecullum  
Follow the podcast on Twitter: @stuminpod  
If you like what you hear, be sure to like, subscribe, share, and comment! Thanks and may God bless your ministry!  
Sponsor for this episode of the Student Ministry Podcast:  
Podcast website: http://thestudentministrypodcast.com