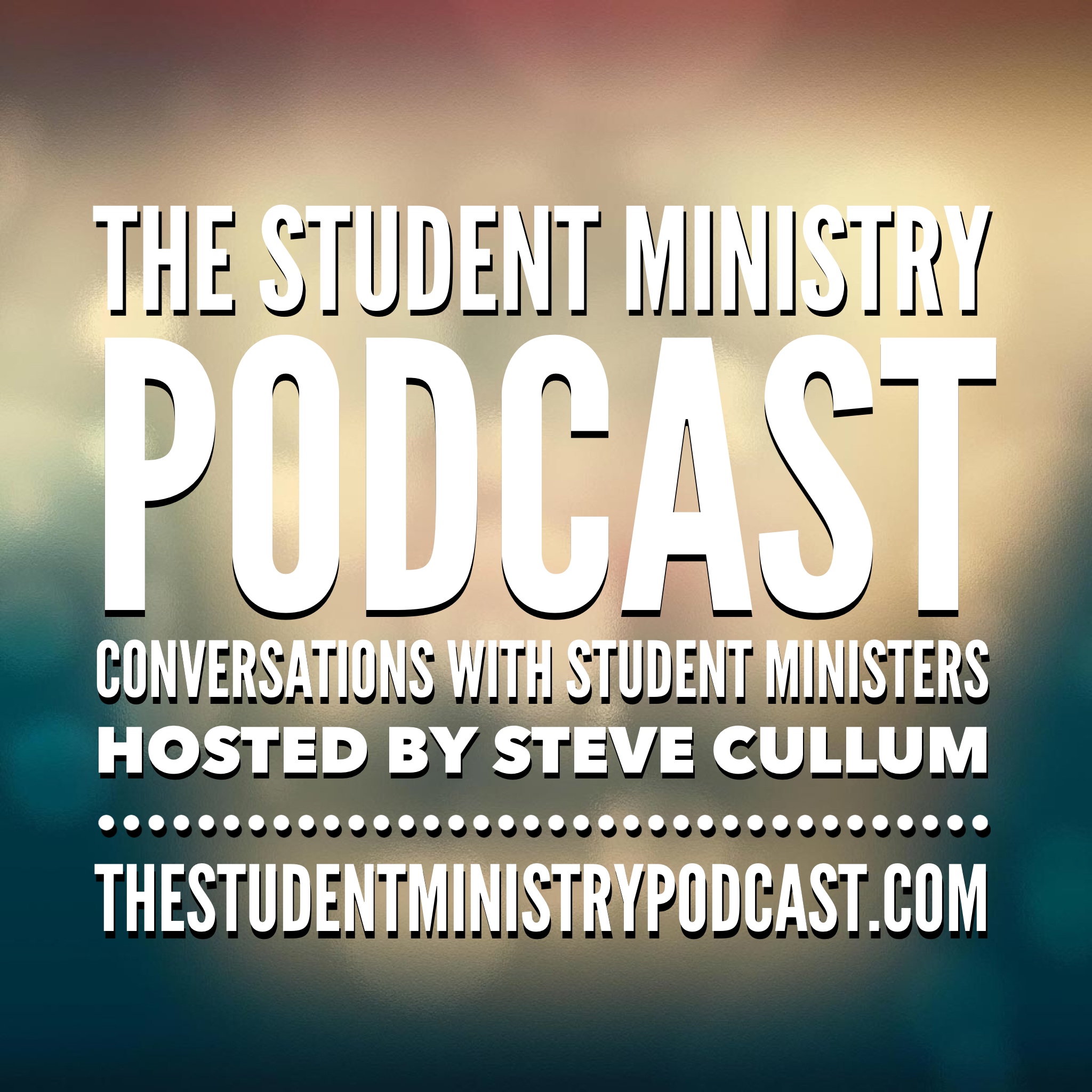 In episode 14 of The Student Ministry Podcast, Steve interviews Justin Curl, who is currently the Youth Pastor at Twin Oaks Christian Church in Woodhaven, MI. After some rough patches, God grabbed his heart near the end of high school in Oklahoma. Eventually, God also led him to pursue youth ministry in the Detroit area. Justin talks about his journey, his current ministry, and how to do ministry in whatever context God places you.  
Follow Justin on Facebook: facebook.com/justincurl  
Follow Justin on Twitter: @justin_curl  
Follow Steve on Twitter: @stevecullum  
If you like what you hear, be sure to like, subscribe, share, and comment! Thanks and may God bless your ministry!  
Sponsors for this episode of the Student Ministry Podcast:  
Podcast website: www.thestudentministrypodcast.com