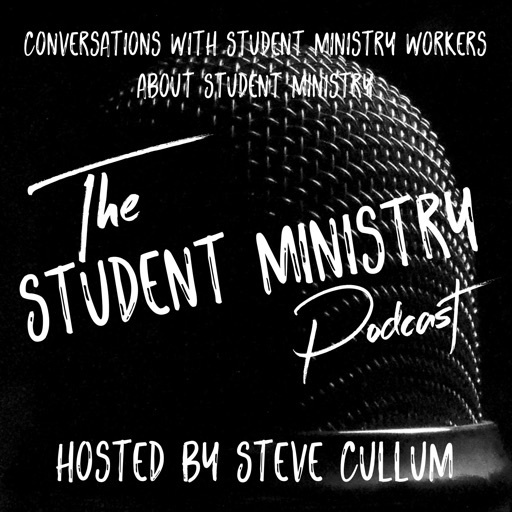 In episode 18 of The Student Ministry Podcast, Steve interviews Frank Gil, who currently serves as the Student Ministries Pastor at Epikos Church in Milwaukee, WI, where he leads a multicampus urban student ministry. After a hopeful football career, God grabbed Frank's heart, shaped it for ministry, and has used him in a few different settings. His current ministry has helped him create a culture where students want to attend youth group when many of them do not even know what youth group is. Frank also has his own website and podcast, so make sure you check it out too. We hope you are blessed by our conversation!  
Follow Frank on Twitter: @pastor_tank  
Check out Frank's podcast: Fifteen Minutes with Frank  
Follow Steve on Twitter: @stevecullum  
If you like what you hear, be sure to like, subscribe, share, and comment! Thanks and may God bless your ministry!  
Sponsors for this episode of the Student Ministry Podcast:  
Podcast website: http://thestudentministrypodcast.com