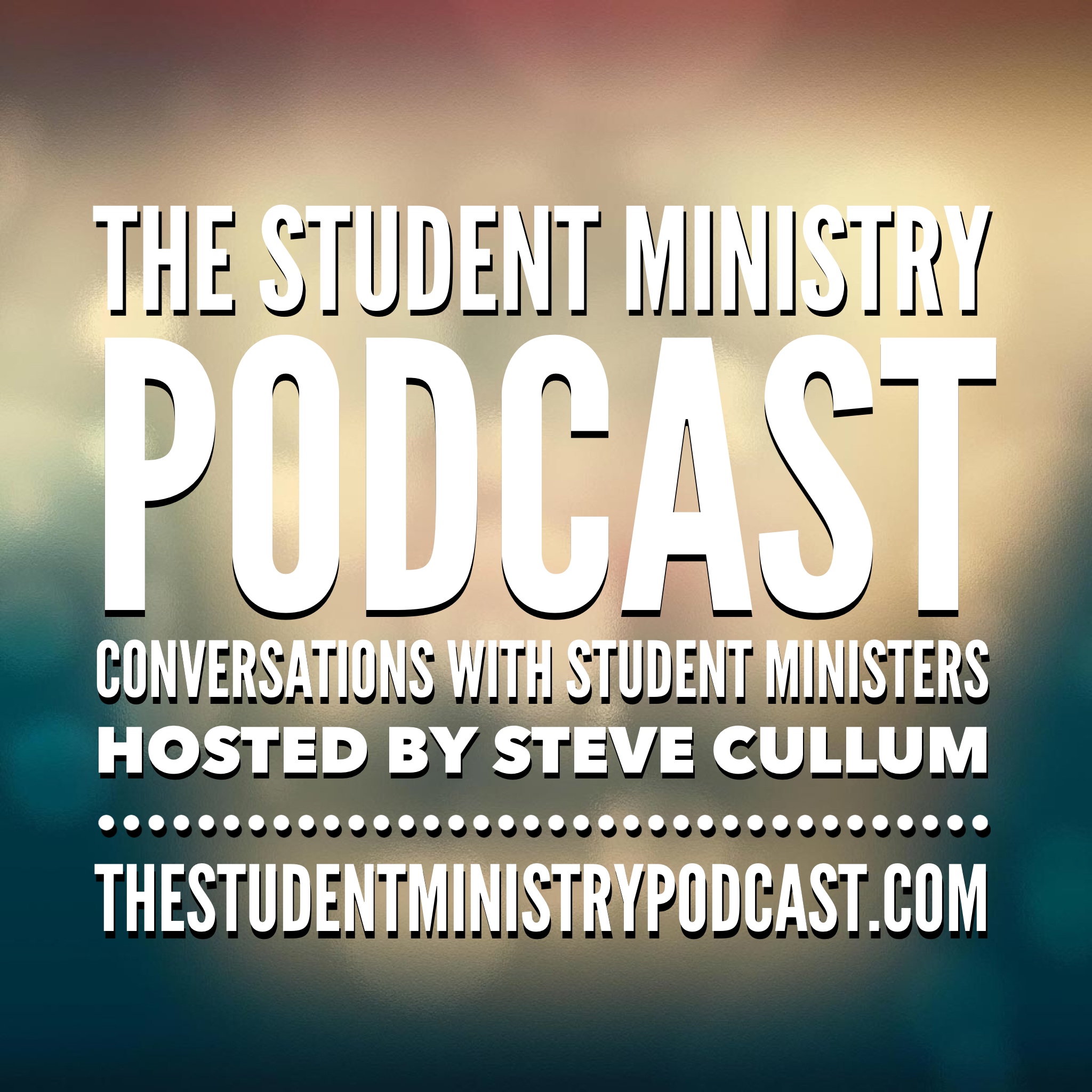 In episode 11 of The Student Ministry Podcast, Steve interviews Travis Welch, the Next Generations Pastor at Yakima Evangelical Church. Originally hailing from Michigan, he's now doing ministry with students, kids, and families in Yakima, Washington. Travis is a strong believer in relational ministry. Not only does he have some great tips on how to build those relationships, but he also shares some great ideas on how to build up the next generation of leaders within your student ministry.   
Connect with Travis Welch:  
Email Travis at travis.welch [at] yakimaec [dot] com.  
Connect with Steve:  
If you like what you hear, be sure to like, subscribe, share, and comment! Thanks and may God bless your ministry!  
Sponsors for this episode of the Student Ministry Podcast: