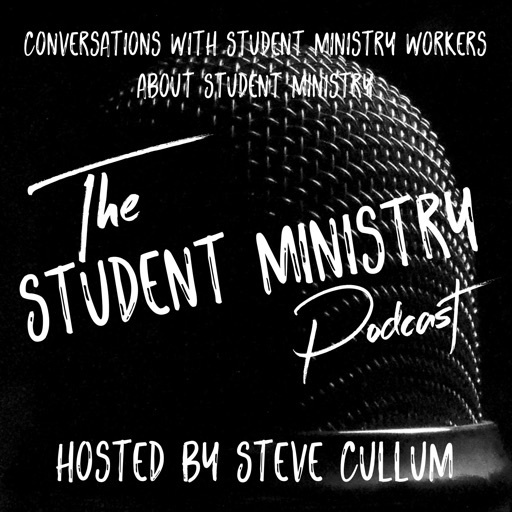 In episode 17 of The Student Ministry Podcast, Steve interviews Chase Snyder, who currently serves as the Family Pastor at Valley Grove Baptist Church in Knoxville, TN, where he leads multiple teams. He also blogs at Ministry Bubble, has written a couple books, and has his own publishing company. One of the things Chase is passionate about is equipping others and building teams, which is incredibly important in student ministry. We hope you are blessed by our conversation!  
Follow Chase on Twitter: @chasesnyder12  
Check out Chase's blog: http://ministrybubble.com  
Check out Chase's publishing company: http://228publishers.com  
Follow Steve on Twitter: @stevecullum  
If you like what you hear, be sure to like, subscribe, share, and comment! Thanks and may God bless your ministry!  
Sponsors for this episode of the Student Ministry Podcast:  
Podcast website: http://thestudentministrypodcast.com