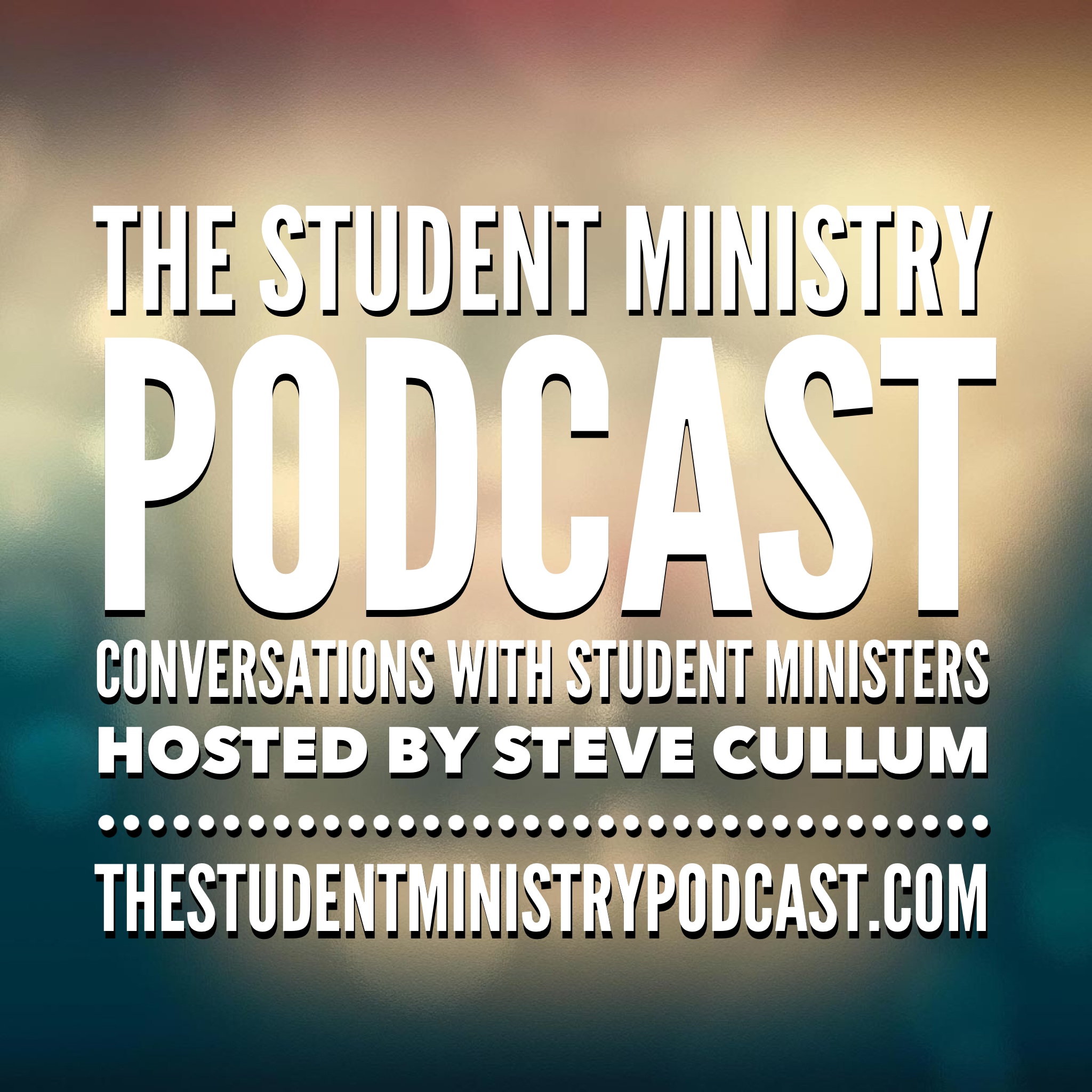 In episode 12, Steve interviews Jeremy Zach. Jeremy served as a local church youth pastor but has since transitioned into parachurch ministry and works as an "Orange Specialist" for the ReThink Group (XP3 Curriculum). Join in the conversation as Jeremy talks about the transition from his plans to God's plans and then from traditional youth ministry to what he does now.  
Follow Jeremy on Twitter: @jeremyzach  
Follow Steve on Twitter: @stevecullum  
If you like what you hear, be sure to like, subscribe, share, and comment! Thanks and may God bless your ministry!
Sponsors for this episode of the Student Ministry Podcast: