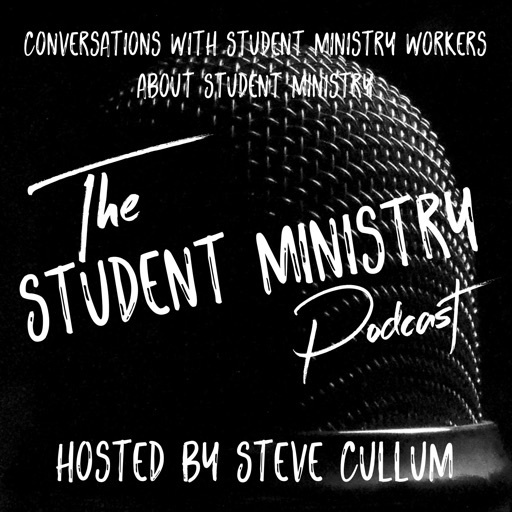 On episode 35 of The Student Ministry Podcast, Steve changes it up a bit and interviews 11 different youth workers. While in attendance at the National Youth Workers Convention in St. Louis this year, Steve did some blogging and posted a ton on Twitter, but he also had the chance to speak with a lot of other youth workers. We want to thank these 11 for lending us a few minutes to talk about some highlights.  
If you want to learn more about what happened at NYWC 2018, head over to Steve's blog: http://stevecullum.com  
Follow Steve on Twitter: @stevecullum  
Follow The Student Ministry Podcast on Twitter: @stuminpod  
Subscribe to The Student Ministry Podcast any of the following platforms:  
  
If you like what you hear, be sure to like, subscribe, share, and comment! Thanks and may God bless your ministry!  
Sponsors for this episode of the Student Ministry Podcast:  
  
If you would like to support The Student Ministry Podcast, check out our website and click the "Become a Patron" button: http://thestudentministrypodcast.com