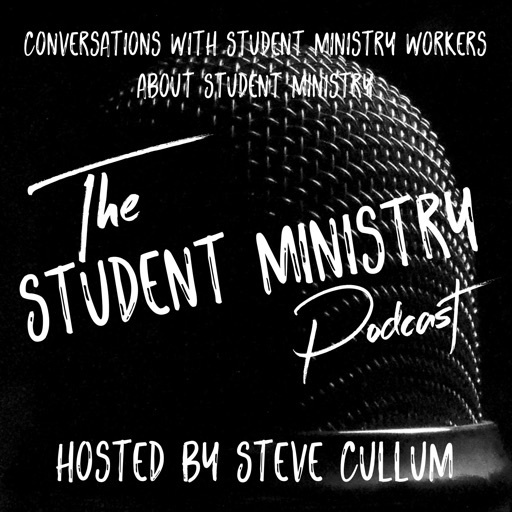 On episode 37 of The Student Ministry Podcast, Steve interviews the host of the Kids Ministry Real Talk podcast, Zach Yaciw. Zach is also on the kids and family ministry staff at Village Church in Surrey, British Columbia, Canada. Listen in as they talk about partnership between kids and student ministry, multi-campus kids ministry, and more.  
Check out Kids Ministry Real Talk at https://anchor.fm/Kidsministrypod  
Follow Zach's podcast on Instagram: @kidsministrypod  
Follow Steve on Twitter: @stevecullum  
Check out Steve's blog: http://stevecullum.com  
Follow The Student Ministry Podcast on Instagram: @thestudentministrypodcast  
Follow The Student Ministry Podcast on Twitter: @stuminpod  
Subscribe to The Student Ministry Podcast any of the following platforms:  
  
If you like what you hear, be sure to like, subscribe, share, and comment! Thanks and may God bless your ministry!  
Sponsors for this episode of the Student Ministry Podcast:  
  
If you would like to support The Student Ministry Podcast, check out our website and click the "Become a Patron" button: http://thestudentministrypodcast.com