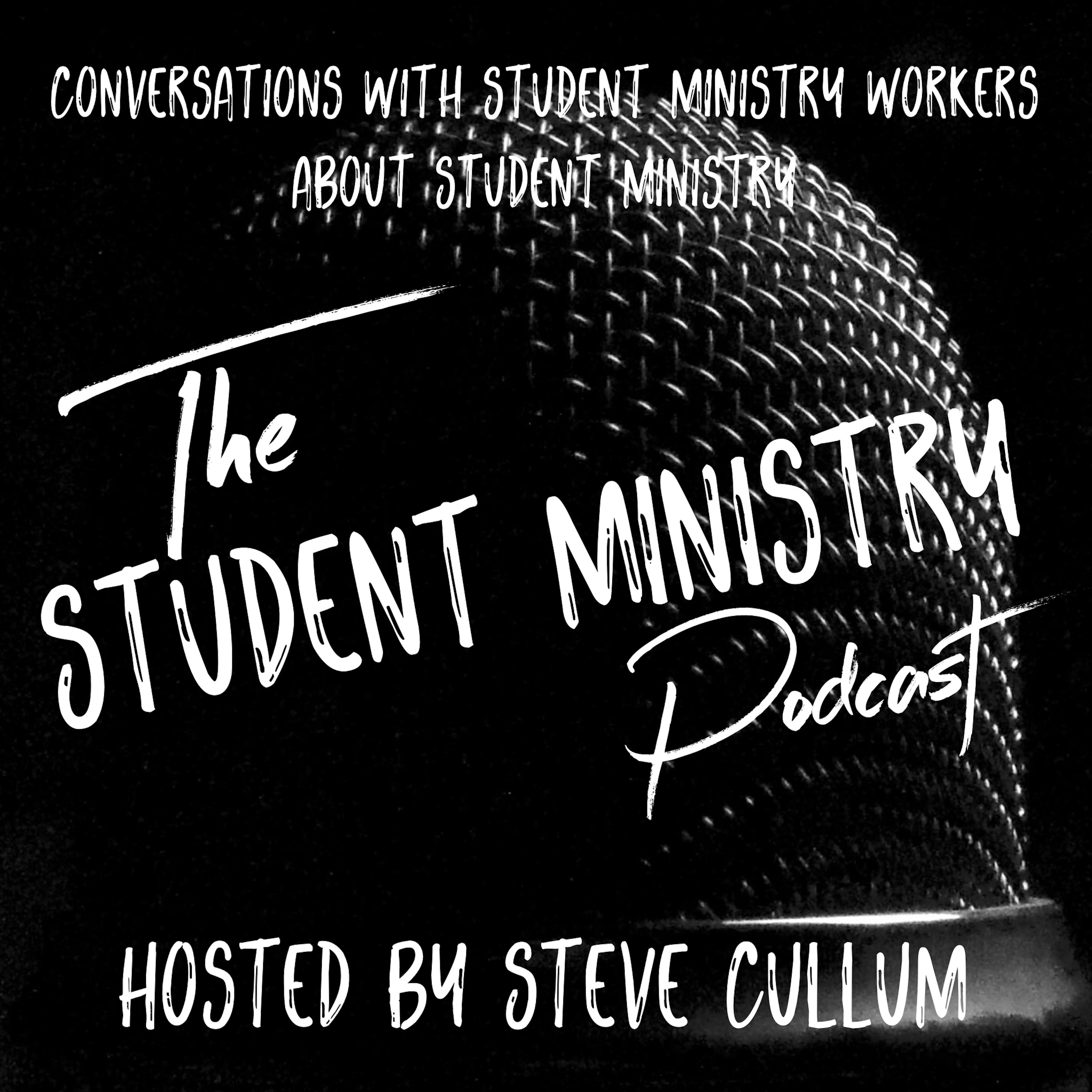 On episode 38 of The Student Ministry Podcast, Steve interviews Dan Navarra. Not only does Dan lead the High School Ministry at Monte Vista Chapel in Turlock, CA, but he is also the co-founder of the Youth Pastor Compensation Survey. In fact, he has recently started a new website called The YP Comp Pros, which is an amazing resource for youth pastors regarding compensation, taxes, housing allowance, and other pieces of the financial side of ministry. If you have any questions surrounding what you should be compensated, how often you should ask for a raise, or anything like that, get ready to take some notes during this episode.  
Check out The YP Comp Pros website at https://www.ypcomppros.com  
Follow The YP Comp Pros on Instagram: @ypcomppros  
Follow Dan on Twitter: @DanNavarra  
Follow Steve on Twitter: @stevecullum  
Check out Steve's blog: http://stevecullum.com  
Follow The Student Ministry Podcast on Instagram: @thestudentministrypodcast  
Follow The Student Ministry Podcast on Twitter: @stuminpod  
Subscribe to The Student Ministry Podcast any of the following platforms:  
iTunes  
Stitcher  
TuneIn Radio  
Google Play  
Podbean  
Spotify  
If you like what you hear, be sure to like, subscribe, share, and comment! Thanks and may God bless your ministry!  
Sponsors for this episode of the Student Ministry Podcast:  
workcampNE   
National Network of Youth Ministries  
If you would like to support The Student Ministry Podcast, check out our website and click the "Become a Patron" button: http://thestudentministrypodcast.com