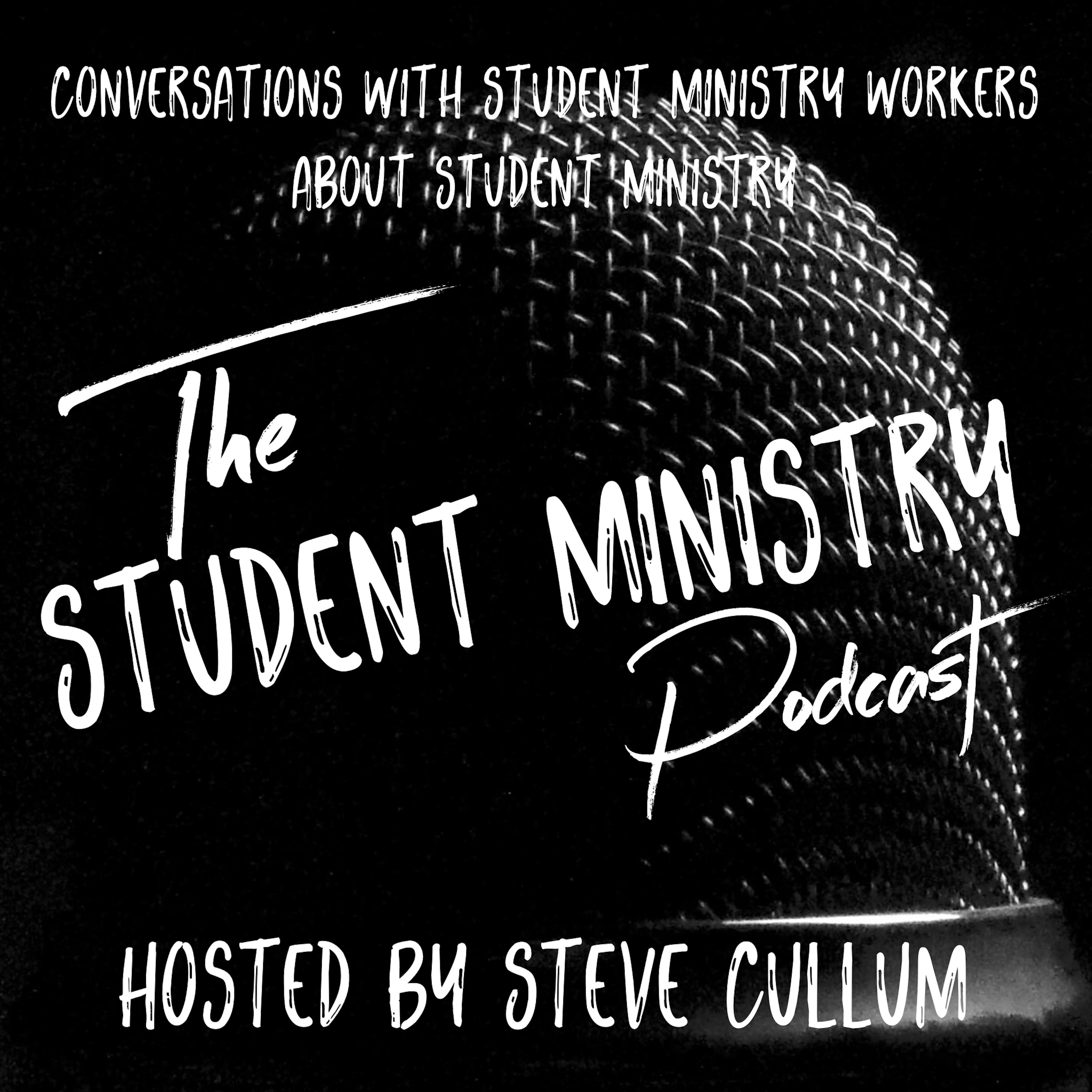 On episode 39 of The Student Ministry Podcast, Steve talks to Austin Williams about expectations in student ministry, for the student pastor, the leaders, and the students. Austin is currently the high school pastor at his church in Villa Rica, Georgia. Not only is he a part of a thriving student ministry, he also has a podcast of his own. In this episode, Austin and Steve discuss the importance of attitude and equipping within the context of student ministry. We hope you enjoy it.    
Follow Austin on Twitter: @austincwilliams 
Follow Austin on Instagram: @austinwilliamsc
Check out Austin's "Your Story Matters" podcast: iTunes Link  
Follow Steve on Twitter: @stevecullum  
Check out Steve's blog: http://stevecullum.com  
Follow The Student Ministry Podcast on Instagram: @thestudentministrypodcast  
Follow The Student Ministry Podcast on Twitter: @stuminpod  
Subscribe to The Student Ministry Podcast any of the following platforms:  
iTunes  
Stitcher  
TuneIn Radio  
Google Play  
Podbean  
Spotify  
If you like what you hear, be sure to like, subscribe, share, and comment! Thanks and may God bless your ministry!  
Sponsors for this episode of the Student Ministry Podcast:  
workcampNE   
National Network of Youth Ministries  
If you would like to support The Student Ministry Podcast, check out our website and click the "Become a Patron" button: http://thestudentministrypodcast.com